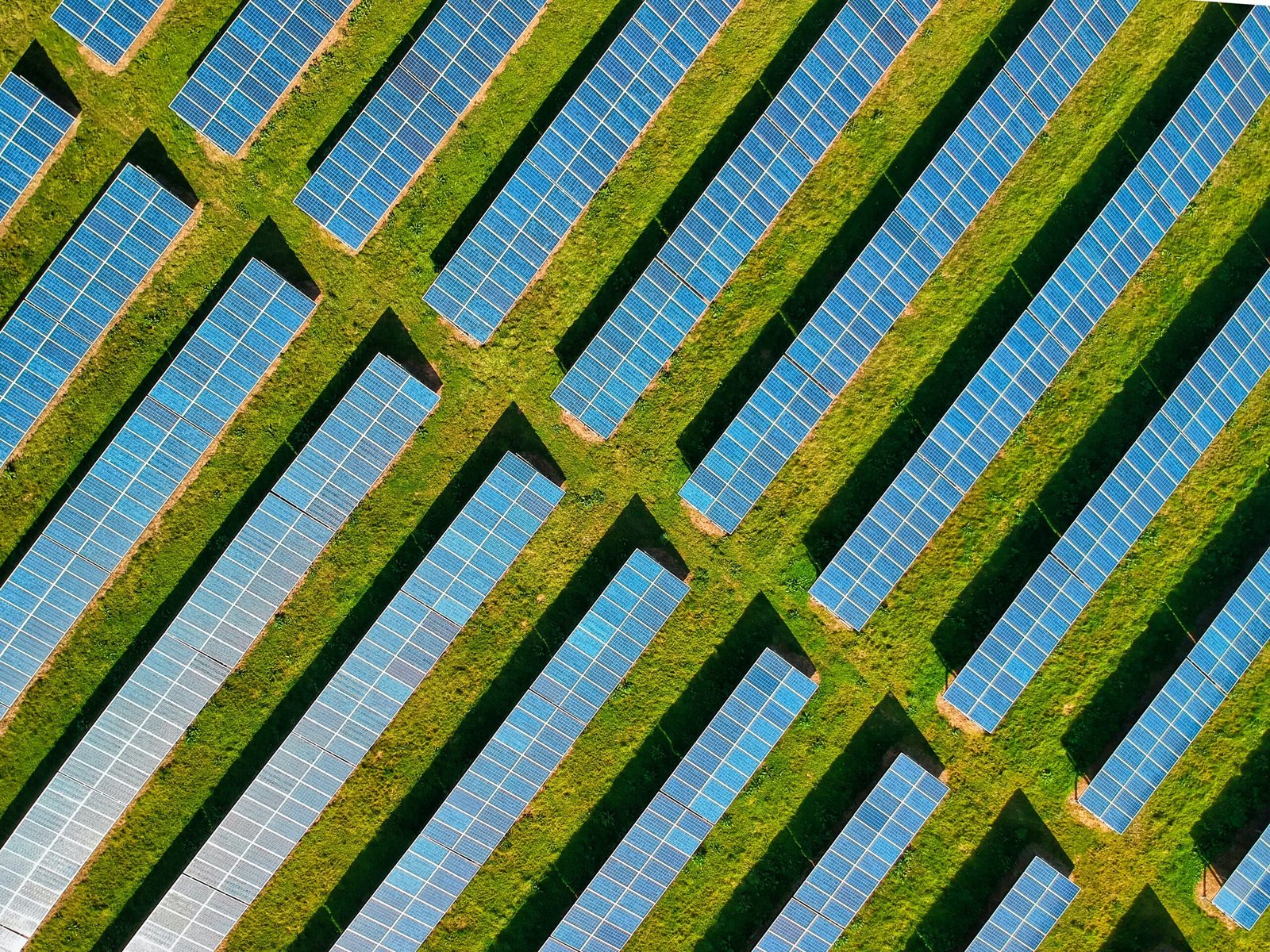 Helping You Make Better Buildings
Kelvin Consulting is a sustainability and building design firm based in South Florida. Our mission is to design energy efficient buildings with a reduced environmental impact that emphasizes the health, comfort, and well-being of its occupants. We use licensed and insured professional engineers on our projects. Providing sound engineering is our baseline – your satisfaction is what we strive for.
Working with kelvin has been a pleasure. He is always responsive, incredibly intelligent and generally pleasant. Because he has a pHD his level of expertise far exceeds the typical mep engineer. Oh and I found his fees incredibly fair for the quality and thoughtfulness. My architect also complimented me on finding such an incredible mep engineer and told me he enjoyed working with him. Honestly cannot say enough good things so if you need an mep engineer don't think twice – you will thank me!
Kelvin helped me understand a lot of HVAC fundamentals and get deep into the nitty gritty in several consulting calls we had. Great attitude and knowledge, Kelvin was awesome.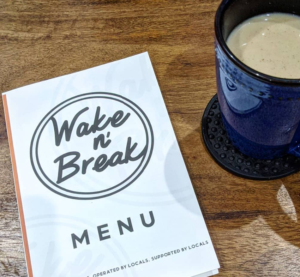 Kelvin has been great and I would gladly utilize his services again. I look forward to any future projects I can involve him with.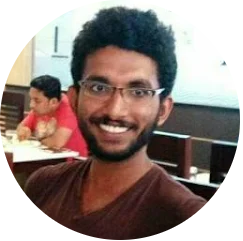 Great Client!! Highly recommended.
I had negative experiences with engineers, architects, and contractors in South Florida. It has been a headache for over a year. I'm extremely glad about the level of professionalism and engagement I was given. I needed updates or meetings at odd hours and during the weekends, and they were very understanding.

Another thing I want to appreciate is the leverage of technology to make Zoom calls and videos, in order to save my time and theirs. I highly recommend Kelvin consulting. They looked out for my best long term interest. They made sure I was looking at my investment and project from a long term, and not a simple short, cost-effective solution.
Let's collaborate on your new project